Northern Maine Business Relief Program | NMBRP
August 4, 2023
A pandemic relief program for Aroostook County businesses established in 2020, 2021, 2022, and 2023 who experienced financial losses.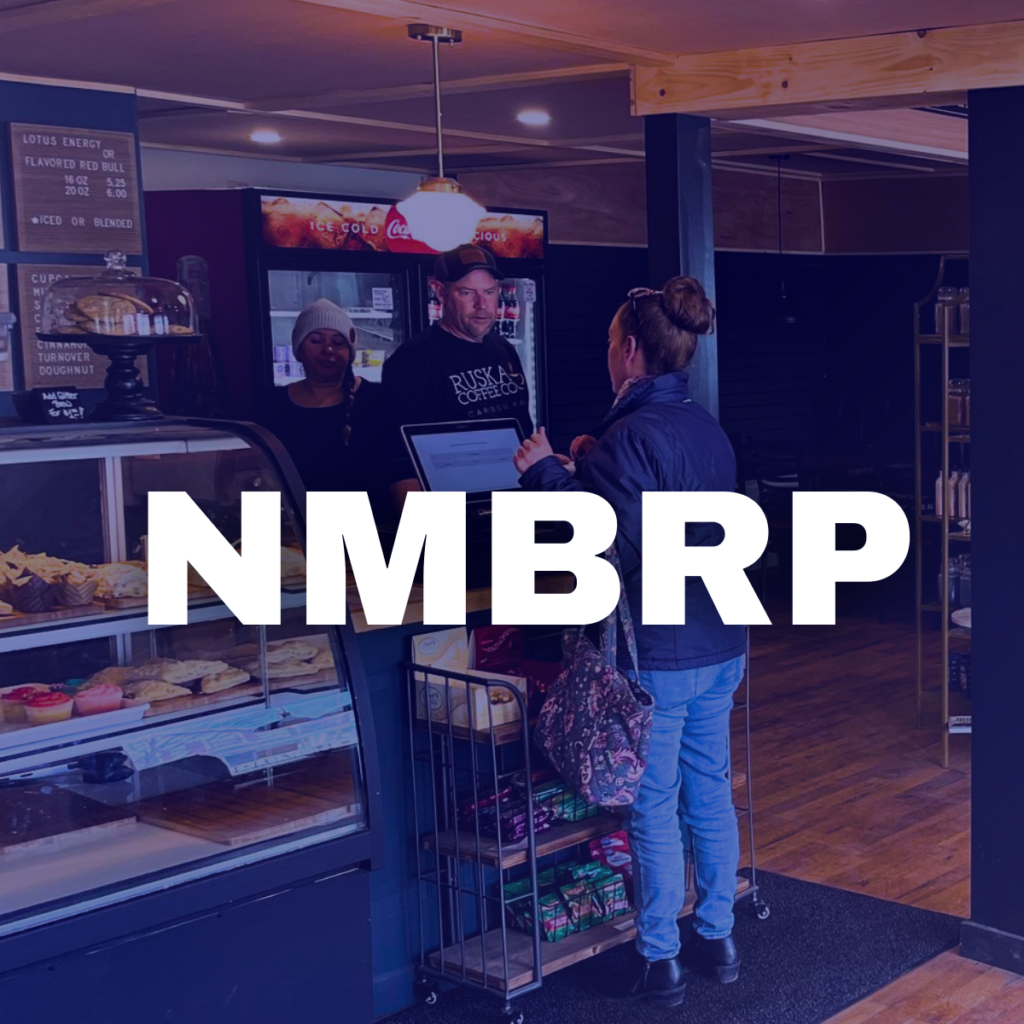 About the Grant Program:
The Northern Maine Business Relief Program is a competitive grant to assist Aroostook County small businesses with less than 250 employees that were established in 2020, 2021, 2022, or 2023, were impacted by the COVID-19 Pandemic, and were unable to access grant funding to offset their losses due to proof of previous income prior to the pandemic.
Applications Are Due By October 3, 2023

Applicants may utilize grant awards to assist with the costs of creating new projects, purchasing new inventory, or as working capital for continuing business operations.
Applicants must be a for-profit entity with proof of establishment in 2020, 2021, 2022, and 2023. Evidence may include, but is not limited to:
• LLC formation documents
• Employer identification number registration
• Local Certificate of Business
• State of Maine licensing registration (Sales Tax, Food Licensing, etc.)
• Business bank account opening date
Applicants must also show documentation of financial loss in the form of the following evidence:
• Net Income loss based on tax returns (2020 vs 2021 vs 2022)
• Sales records – sales tax filings/Point of Sale reports
• supplier records (increased costs)
Awardees may receive reimbursement in the form of taxable grant awards to offset unexpected losses. Awards to businesses will be based on volume of loss and should not be expected to be a 1:1 reimbursement. Maximum awards will not exceed $15,000.
Businesses that are permanently closed are not eligible for this funding. Businesses may apply for both the Northern Maine Business Relief Program and the Northern Maine Growth Fund but are only eligible to receive one award. This funding may not be used to offset tax liabilities, court judgments, or other ARPA-designated illegal uses of funds including political lobbying.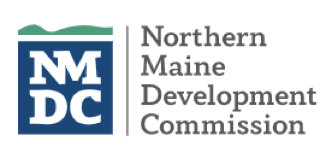 We envision a treasured place with a vibrant quality of life and a thriving economy.
Northern Maine Development Commission's mission is to create jobs, increase economic opportunities and drive growth to all communities, particularly those communities that are underserved and/or economically distressed. As a regional economic development organization, NMDC provides financing and counseling for small businesses, technical assistance to municipalities, conducts regional community economic development planning and support for industry sectors with high growth potential.