Northern Maine Business Relief Program | NMBRP
August 4, 2023
A pandemic relief program for Aroostook County businesses established in 2020, 2021, 2022, and 2023 who experienced financial losses.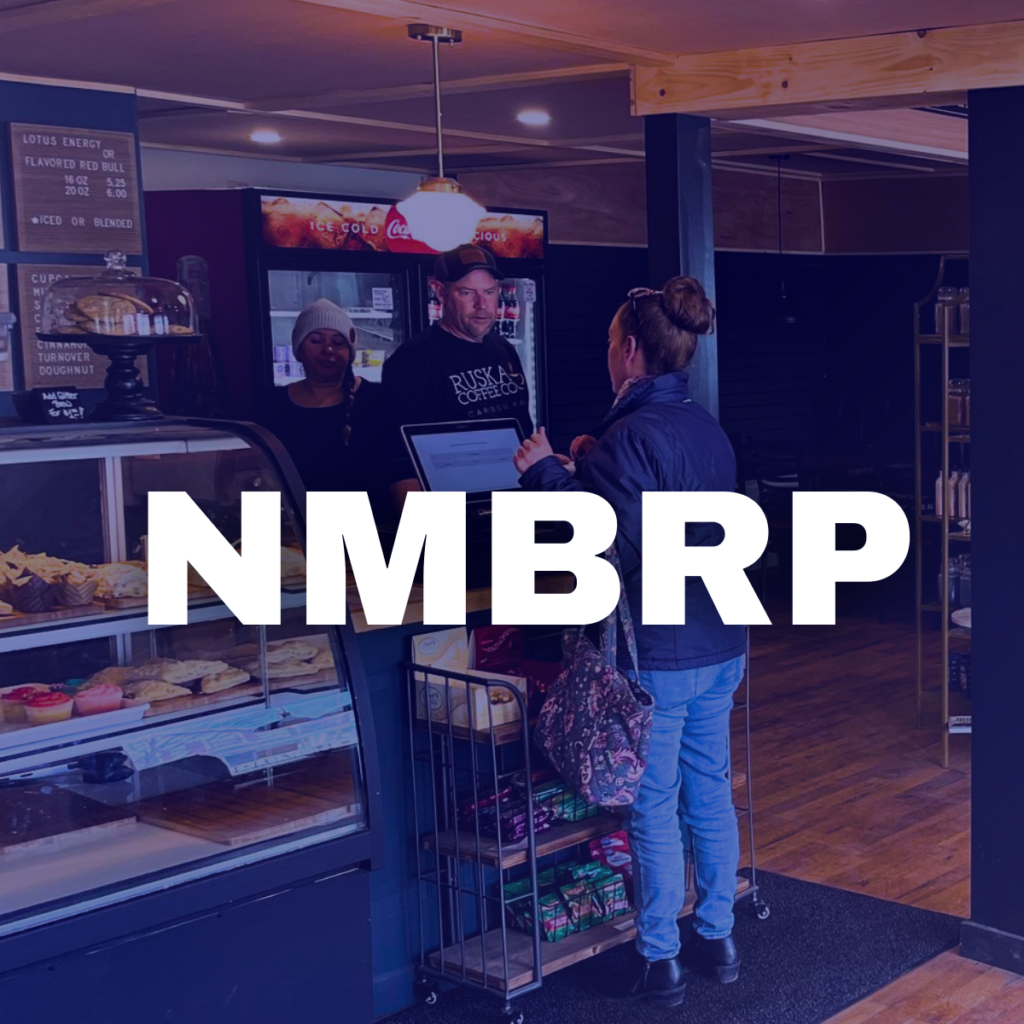 About the Grant Program:
The Northern Maine Business Relief Program is a competitive grant to assist Aroostook County small businesses with less than 250 employees that were established in 2020, 2021, 2022, or 2023, were impacted by the COVID-19 Pandemic, and were unable to access grant funding to offset their losses due to proof of previous income prior to the pandemic.
Applications Are Due By October 3, 2023

The application period for this grant has now passed. All grant applicants have been contacted at this time as their requests are pending. No awards have been announced or made at this time.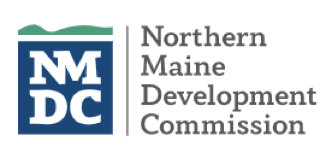 We envision a treasured place with a vibrant quality of life and a thriving economy.
Northern Maine Development Commission's mission is to create jobs, increase economic opportunities and drive growth to all communities, particularly those communities that are underserved and/or economically distressed. As a regional economic development organization, NMDC provides financing and counseling for small businesses, technical assistance to municipalities, conducts regional community economic development planning and support for industry sectors with high growth potential.