Center for Business Growth @ NMDC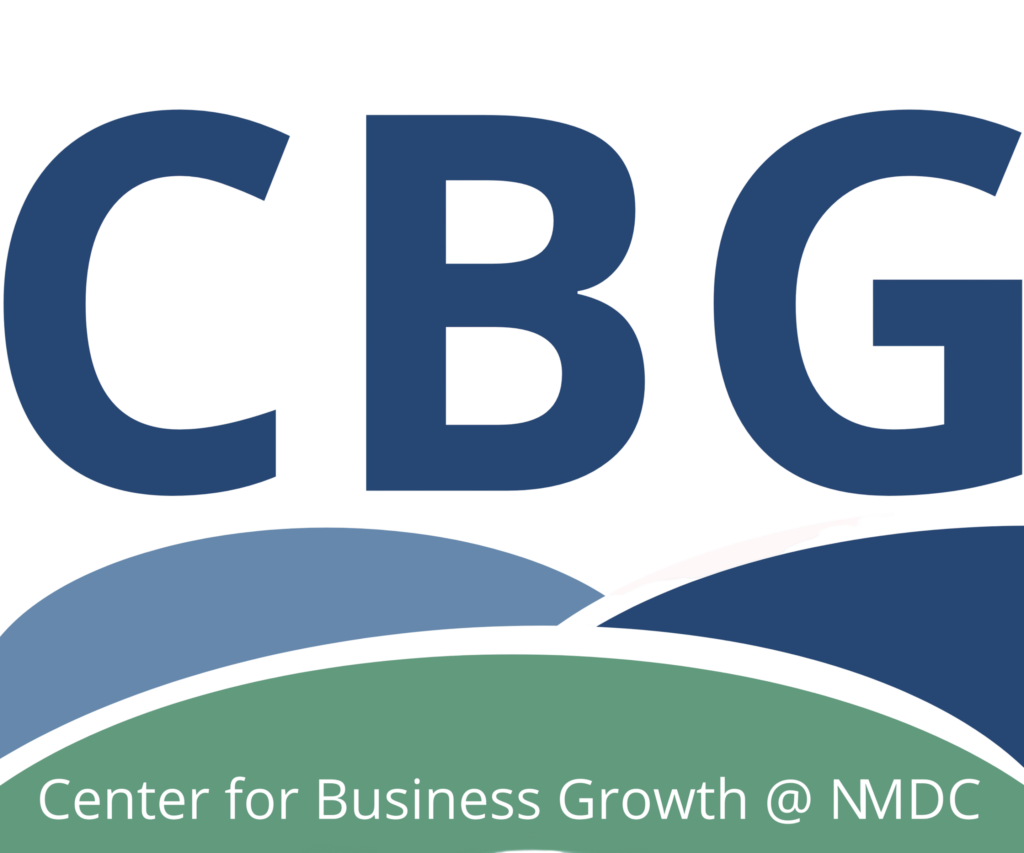 Northern Maine Development Commission (NMDC) is assisting entrepreneurs to expand or locate to the Aroostook Washington Economic Development District (AWEDD) to put underutilized infrastructure and assets into production. Together we are thinking out loud about entrepreneurship!
The goal of the Center for Business Growth @ NMDC (CBG @ NMDC) is to encourage and support a new crop of entrepreneurs in the AWEDD region and thus significantly improve the region's chances to grow the economy and jobs through the support of small business success. This investment will implement specific solutions to leverage the AWEDD's existing regional economic advantages and regional assets to support economic development and job creation.
Idea to business support. The CBG offers confidential business counseling at any stage of your business. We can serve as a liaison to other organizations throughout Maine and beyond to ensure your business is connected.
The AWEDD has experienced a 4.5% drop in population since 2000. The situation is even more grim-looking back five decades. Aroostook County's population was 106,064 in 1960 per the US Census. Recently released statistics reveal an Aroostook County population of less than 68,000. Washington County population peaked in 1991 at 35,552. In 2015 the US Census Bureau estimated that figure to be 31,625.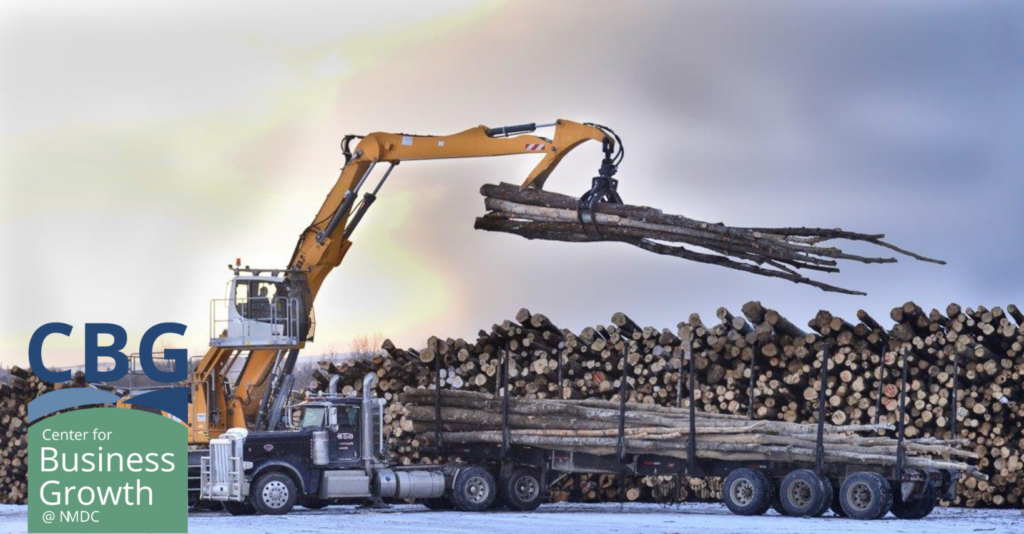 Are you an existing businessman/woman, planner, tradesman, or skilled in graphic design? You can support entrepreneurs in Aroostook and Washington County by mentoring and connecting with entrepreneurs!
Do you know 'Pro Bono' is a Latin phrase that means "For the Public Good"? The success of any business is a win for rural Maine and at times they need a helping hand. Are you an accountant, lawyer, financial analyst, or professional wiz willing to lend a hand?
Join the conversation and pull a seat up to the table! The CBG @ NMDC needs community input from YOU! Join our network of educational institutions, local government, technical assistance providers, entrepreneurs and business owners!
NMDC's focus for development of the Center for Business Growth @ NMDC:
Is identifying, locating, and targeting entrepreneurial talent in the AWEDD
Is convening groups of entrepreneurs to identify the challenges and barriers entrepreneurs face that could be addressed by the ETAC
Identifying and building sustainable working partnerships with entrepreneurial resource providers throughout Maine and the Country who are willing to provide entrepreneurs services to startups and entrepreneurs in Northern & Eastern Maine.
Provides entrepreneurial training classes, customized one-on-one counseling, youth entrepreneurship programs, and access to financial capital
Creates a culture of entrepreneurship by developing programs and events that spark ideas and entrepreneurs, e.g., social/network gatherings, business plan competitions, inventor and innovation hubs, etc.
Develops a regional network of sponsors and supporters who share their information and advice with existing and aspiring entrepreneurs
Is seeking existing professionals who are willing to assist CBG @ NMDC entrepreneurs with pro bono services such as legal and accounting work, marketing and graphic arts assistance, business plan development, financial planning, etc.
Categorize and catalog the region's specific entrepreneurial strengths and development assets
Recruit, train, and support regional teams of entrepreneur coaches
The Entrepreneurial & Small Business Network Map is intended to highlight the many organizations that exist to benefit entrepreneurs throughout their business journey. Suggest an edit to this map.

Resources
Maine Technology Institute
Foster Center for Innovation
Startup Maine
Maine Center for Entrepreneurs
Greenlight Maine
Maine Venture Fund
The Maine Resource Compass is powered by Startup Space. You can search the live database of business resources, events, and trainings to build your network and knowledge base. These resources come from all across the entrepreneurial ecosystem — in Maine and beyond.
For more information regarding the CBG @ NMDC, or questions and comments regarding potential services, please contact the Entrepreneurship Program Manager Jacob Pelkey at (207) 551-6227.