NMDC Covid-19 Information Page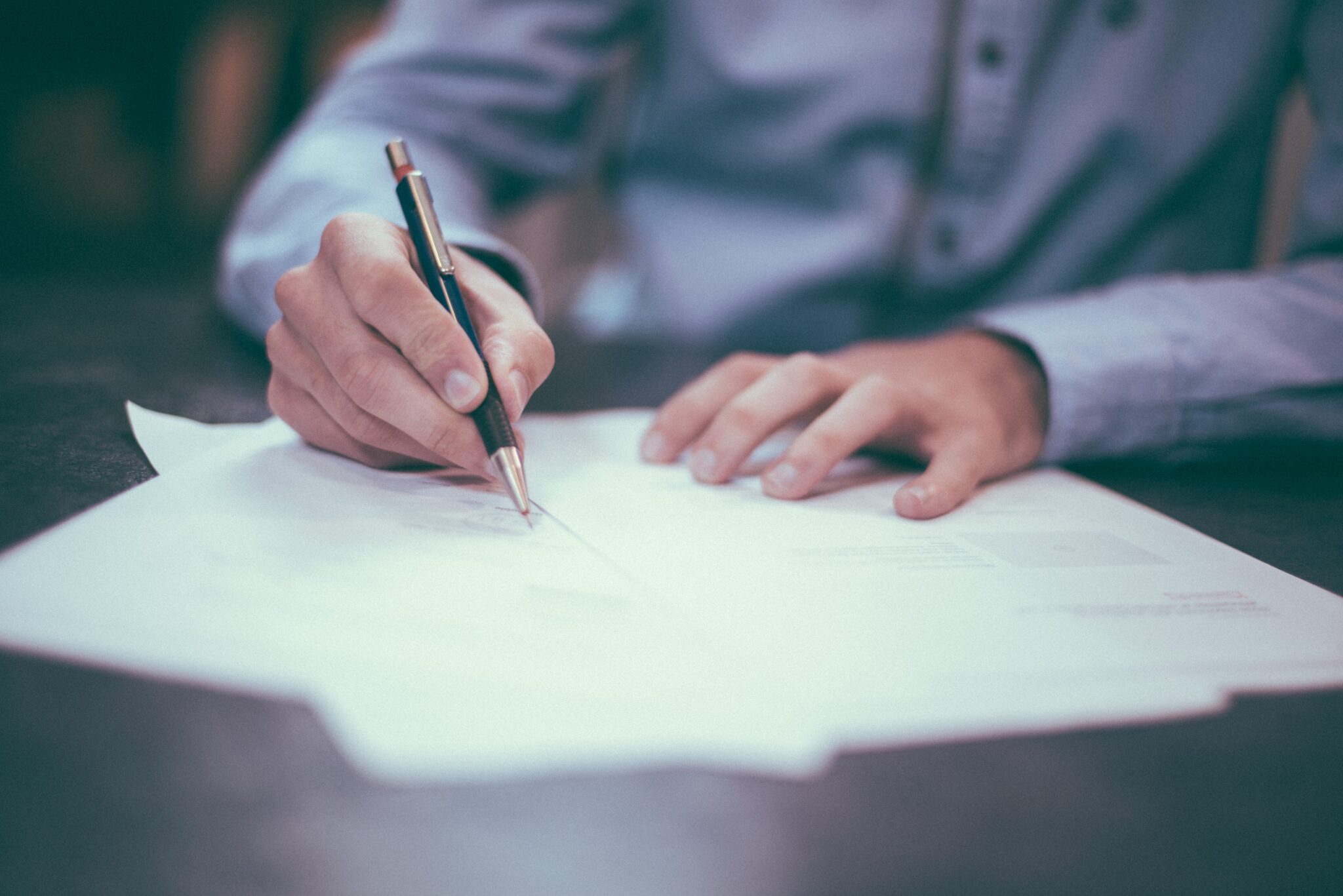 Ready to start, finance, or grow your business? NMDC can help make your goals a reality.
Northern Maine Development Commission (NMDC) is soliciting lawn care service proposals for the 2021 and 2022 seasons. The selected Contractor will be responsible for all services associated with lawn care maintenance for the grounds located at 11 West Presque Isle Road in Caribou, ME beginning May 1, 2021 and ending November 30, 2022. Full RFP […]
Towns across Maine are taking advantage of solar to reduce their energy costs. Thanks to legislation passed in 2019, it is now easier than ever for Maine towns to take advantage of solar. To learn more about Maine solar policy past and present, click here for webinar.
   CARIBOU, ME — Northern Maine Development Commission is expanding its Business Finance Division to better serve the needs of Covid-19 effected companies and others who want to start or grow their businesses. Josh Nadeau, formerly the Small Business Development Center Director (SBDC) at NMDC, has moved into a recently created Commercial Loan Officer […]