CEDS
The Aroostook Washington Economic Development District Comprehensive Economic Development Strategy (CEDS) contributes to effective economic development through a locally-based, regionally-driven economic development planning process.
Economic development planning—as implemented through the CEDS—is not only a cornerstone of the US Economic Development Administration's (EDA) programs, but also successfully serves as a means to engage community leaders, leverage the involvement of the private sector, and establish a strategic blueprint for regional collaboration. The CEDS provides the capacity-building foundation by which the public sector, working in conjunction with other economic actors (individuals, firms, industries), creates the environment for regional economic prosperity.
Simply put, a CEDS is a strategy-driven plan for regional economic development. A CEDS is the result of a regionally-owned planning process designed to build capacity and guide the economic prosperity and resiliency of an area or region.
Also, the CEDS improves access to funding by coordinating efforts and focusing on priorities.
For further information, contact Jon Gulliver at jgulliver@nmdc.org.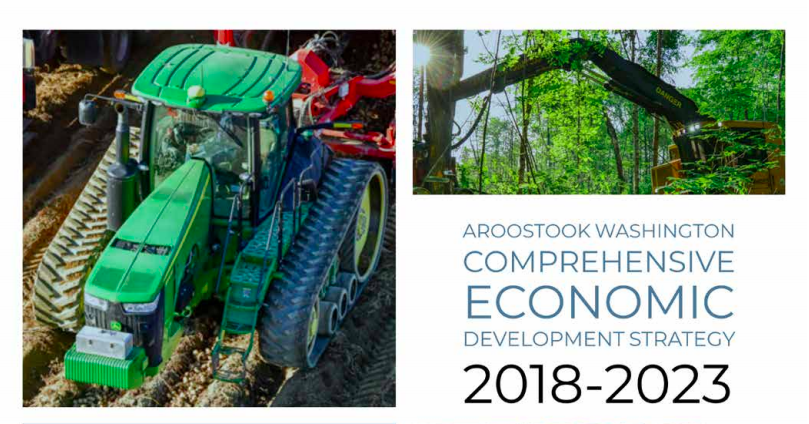 Documents
2013 CEDS Update (Five Year Update)